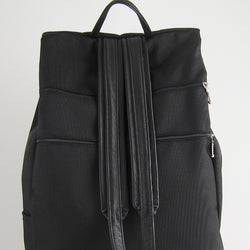 Leather wider strap upgrade for any backpack
We have a new and improved wider 1.5" Leather strap option for all our leather or fabric backpacks.  We hand construct the straps wider to make it more comfortable for you to carry a lot of weight in your backpack purse.
You can purchase any size or color backpack purse and also add these wide leather straps to your shopping cart and we will make you the custom version.  Our standard leather straps are 7/8" , so these are twice as wide.